Welcome to Seminole Sanitation Service, INC.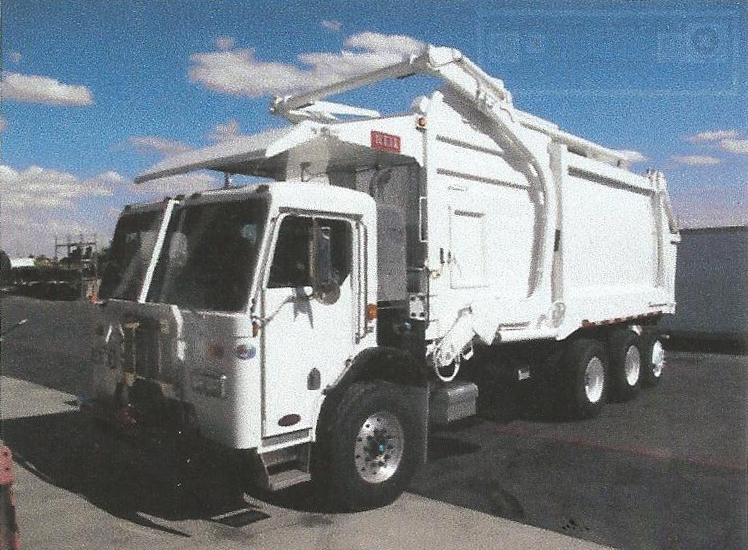 For your sanitation and waste removal needs, trust Seminole Sanitation Service, Inc. As a locally owned and insured company, we are dedicated to providing our topnotch, reliable and safe sanitation services to residential, commercial, industrial and agricultural customers. With over 20 years of experience, we proudly serve the areas of Bainbridge, Camilla and Seminole County, GA, as well as the surrounding areas in Southwest Georgia.

Call the Sanitation Experts Today!
Seminole Sanitation Service, Inc. is located at 7842 County Road 374, Donalsonville, GA 39845. Our services are available Monday thru Friday, from 7:00 AM to 4:00 PM. Contact our team today at
(229) 861-2064 or at our toll-free number
1-855-45 TRASH
(1-855-458-7274) and let us discuss your sanitation requirements. We are ready to assist you. Visit our Services page for more information.
Here at Seminole Sanitation Service, Inc., we offer only the highest possible quality in customer service and environmental-compliant waste collection service.